Sharing Ideas For Charities
Many charities' goals are similar, as is the functionality we require, but little shared working takes place.
By working together, driving shared areas of interest and influencing open source developments we can bring efficiencies, improve the digital experience for our users, and have great impact.
Together we can make a bigger diference.
Next Event:
November 7
th
2019
08:30 - 11:00
Pivotal Software, 211 Old Street Second Floor London EC1V 9NR
Get involved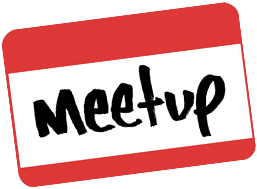 WE DO MEETINGS
We organise our meetings through the OpenCharity MeetUp group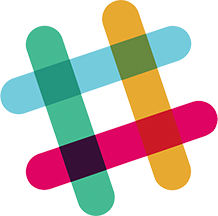 WE COLLABORATE
Join the OpenCharity Slack group for daily collaboration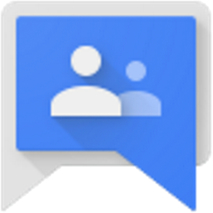 We blog
We blog about our events to summarise the topics and share useful links and pics.
Our mission
Charities and Partners collaborating and sharing open solutions and ideas to create value in the digital space.
If you are a charity or a supplier, we are ready to welcome you.

We help charities
share knowledge and working practice to make the best technology choices.
We bring together
charities and suppliers to the charity sector to share best practices.

We encourage
collaboration and innovation for the good of the charity sector.
Our Members