Submitted by

Jamie Novick

on Fri, 2017-01-20 16:18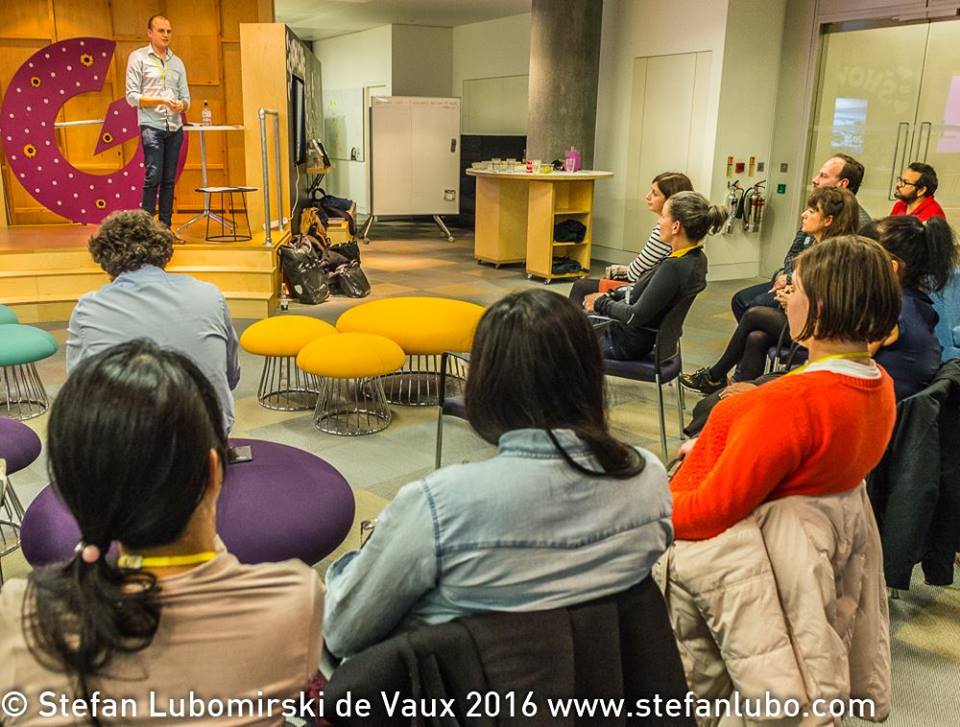 Last month JustGiving were delighted to host the inaugural OpenCharity meetup in our London office. The meetup was the first public opportunity for this volunteer led group to share its ideals around open source technologies and how charities can better benefit from shared work practices. The group's mission is to enable charity and partner collaboration which will lead to the sharing of open solutions and ideas to create value in the digital space.
Naturally as an organization invested in the #techforgood movement we were delighted to host the first meetup and we were all buoyed by the numbers of people from across the sector who attended the first set of talks.
Jim Bowes of digital agency Manifesto compared the evening and outlined the initial aims of the group before introducing the first speaker Jamie Novick of open source specialists Compucorp. Jamie talked passionately about the benefits that selecting an open source solution can bring, not only to your own organisation but also to others through collaborated development. He also shared his vision that open source needs to be the best product and not just the lowest cost product in order to succeed.
@JamieNovick talking about why to adopt open source, at @JustGiving office for @OpenCharityOrg #opencharity pic.twitter.com/9upyQ81F92

— Greg Franklin (@gfranklin) October 27, 2016
Following Jamie was Dylan Bartlett from Cancer Research UK who took the room through their approach to UX design and how they make use of open source solutions to be as agile and lean as possible.
This was the first of what the group hope is a regular series of meetups for those interested in open source technology. The really positive news was that there was certainly enough interest in the room to address other topics in the future.
You can find photos from the first meet on the facebook group:
"Open source means that your investment can go further. The more organisations that take that path, the easier for the sector." #OpenCharity

— Deeson (@DeesonAgency) October 27, 2016
If you are a charity that would like to participate or contribute to further meetups then the following links should help: